Increase your ROI by measuring and tracking your direct mail, email and personalized URL campaigns
PURLS (Personal URLs) allow you to create personalized webpages for every website visitor and direct mail prospect. PURLs offer the benefits of direct mail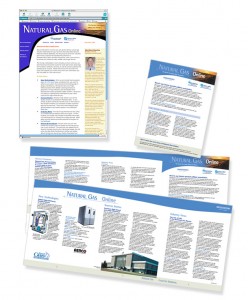 with the interactive and personalization capabilities of the internet.  By customizing the content to your customer's preferences, you:
Qualify and increase response rates
Engage visitors in a way that suits their needs
Provide customized content that matches their preferences
Increase revenue by aligning customer and products
Get ability to track and evaluate milestones
Low conversion rate of your website?
 If your website is designed for a broad range of products or services, chances are the content is too generic to really appeal to your targeted audience. A strategically developed personalized URL campaign will enalbe you to increase your conversion rate by creating a unique landing page web experience for each of your prospects.
Give us a call to discuss how to increase your conversion rate with a personalized URL campaign.