Are you seeking to boost site traffic, increase leads or maximize your ROI?
Marketing your business isn't that simple anymore. Our customers' habits have changed and so must marketing techniques. New technology and the internet have given us the tools we must have to compete, but the learning curves have complicated our lives.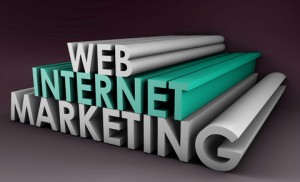 Many businesses today do not have the time, staff or technical skills to develop and deploy internet marketing campaigns to achieve the results they're seeking. The elements are more complicated and budget cuts force many companies to stretch every dollar to the breaking point. Business owners and managers must produce more with less every day. Wouldn't it be nice to have an affordable, experienced on-demand service to provide the backup you need, exactly when you need it?
Give us a  call to discuss developing an internet marketing strategy exclusively for your business. 781-891-4328 or email us at growmybusiness@ferranteassoc.com