Have a specific conversation
with your prospects.
Knowing your target customer is the key to today's marketing, VIP/variable-information printing lets you personalize and customize messages and documents, even those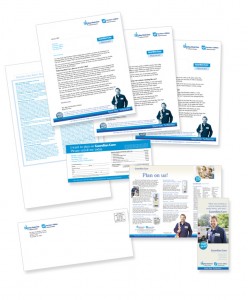 being sent to large databases.
It can help increase your all-important return on investment by engaging customers and prospects through individualized content. VIP turns your data into focused, one-to-one communications, effectively prompting your audience to action.
Give us a call. We'll analyze your existing database and assist you in developing a customer-focused, one-to-one marketing communications program.
Variable information printing offers:
Personalization based on database variables
Variable layout, copy and graphics
Increased response rates
Reduced quantities with better returns
Methods to evaluate campaign's effectiveness