Commercial Printing Services for All Your
Print, Mail and Fulfillment Needs
Ferrante & Associates provides multiple digital and offset commercial printing services,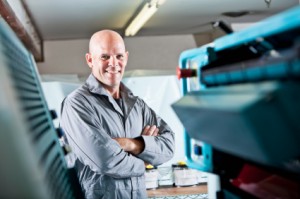 project management, large format printing, web to print fulfillment and custom packaging. We offer a complete array of affordable printing services and finishing options, from traditional printed materials to today's data-driven digital printing capabilities, including cost saving Web based print and Fulfillment  and storefront website design and fulfillment services.
We help organizations of all sizes maximize their budgets with a wide variety of printing services and print project management using the most cost-effective method that meets your specifications and deadlines without sacrificing quality standards.
Improve Your Direct Mail Results
with Variable Data
When executed well, direct mail  with variable data that speak directly to the viewer gets much better results than traditional one size fits all. Achieving optimal results requires a carefully planned strategy coordinating design, writing, list sources, printing, mailing and fulfillment needs – along with possible added integrated marketing services like personalized URLs, QR codes, web development, social media,  tracking and others.
Since 1988, New England's Boston based Ferrante & Associates has provided outsourced marketing services to companies big and small. Our full service integrated marketing campaigns deliver targeted messages to segmented markets for B2B and B2C businesses, non-profits and associations to help them take advantage of the full potential of direct mail variable data print campaigns.
If you have ever experienced the pain associated with late shipments, budget overruns, mismatched data or defective product, Ferrante & Associates can help.