Developing multi-touch direct response campaigns
to help get your product to the market
A new product has been conceived, researched, tested in prototype and shown to have potential. It now needs to transition from an internal project to a successful product. A Product Launch Plan is required, focused on planning, positioning, and execution.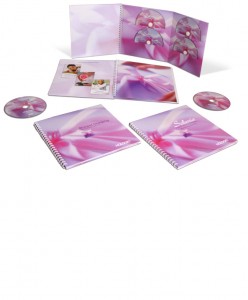 It must include:
Clearly defined objectives for sales channels and distribution
Pricing strategies
Targeted advertising and public relations
Training and education for sales and support
Resources to track and evaluate milestones
Marketing strategies and multi channel cross media solutions to achieve improved results.