Strategic Marketing Services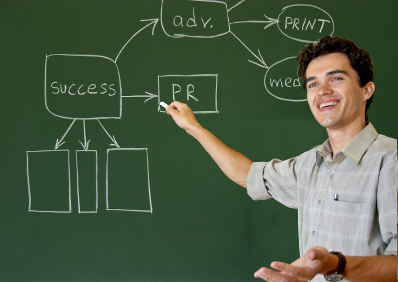 Do you need marketing support services to expand awareness and increase your company's market share? Do your marketing production deadlines all seem to cluster at once?  Has your internal creative marketing services headcount continually decreased over the past few years? 
With one call to Ferrante & Associates you gain access to a marketing service capable of strategically integrating your message across multimedia for promotions that are engaging, data driven, cost-effective and focused on results.
Developing the right marketing messaging
Using the right media and providing measurable results is critical to your success. We support the domestic and international marketing efforts of a broad range of clients, including: corporations, design studios, agencies, event planners, nonprofits, manufacturers and associations. Our specialties include marketing for nonprofits, pharmaceutical industry marketing, educational marketing, college marketing, and corporate production services. 
Our professional service marketing capabilities include:
Marketing communications
Marketing support services
Creative marketing services
Web based marketing
Marketing analytics
Corporation video production
To learn how Ferrante & Associates can leverage your needs with today's marketing techniques and technology